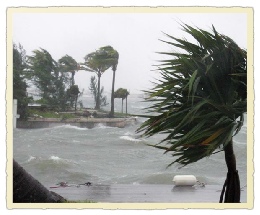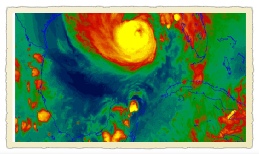 HURRICANE FORCE OF NATURE

The Security Should be Viewed as an Investment, not an expense

AstroGuard has emerged as the next generation of hurricane fabric. It combines a high-strength, high-tenacity nylon hybrid fabric with an ultra-durable, UV resistant resin coa ting. The result? Hurricane protection that is stronger, easier to own and more affordable.
HF Mexico The Leader in Hurricane Protection in The Riviera Maya, Cancun and Playa del Carmen.

AstroGuard is rated to over 1,500 psi (pounds per square inch).

A category 5 hurricane brings only 1,200 psi of force.