AstroGuard By American Development, Co.
We are a company incorporated in Mexico, dedicated to the sale and installation of hurricane protection. Created by a relationship MX-USA, which awarded a Certificate of Installation with Mexican labor and an exclusive distribution company established in Playa del Carmen.
The whole system of AstroGuard is manufactured in the United States, with international certifications such as Miami-Dade, Florida Building Code.
We engage with companies in all sectors that require protection for hurricanes, active, efficient and profitable.
Turning technology into a solution for cost-effective hurricane protection for our customers, thus placing on the market as references. Understanding that the success of both are closely related.
Being a company to develop a reliable, safe, strong, flexible, with the boldness and humanity of our people. Adapting to change and innovate continuously.
Constant search for improvement of quality.
Human Quality.
Professionalism.
Passion for what we do.
Respect for the client.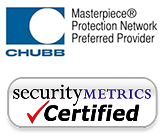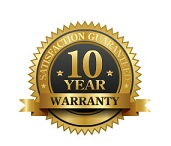 The AstroGuard Hurricane Fabric system was developed to give consumers a superior product at a lower cost.